Macro-companies like Coca-Cola pollute much more than we think. According to the audit of the environmental movement Break Free From Plastic (BFFP) carried out in 2019, this company was for the second consecutive year the most polluting in relation to plastic. That is not surprising, since it produces more than three million tons of plastic per year, the equivalent of 200,000 bottles per minute. If it takes about 400 years for this polluting material to completely degrade, we can get an idea of how long we will have this company's waste in our oceans.
This year, instead, Coca-Cola has created the World Without Waste commitment, where they plan to collect a bottle or can for each drink they sell, in addition to using substrates and materials that are 100% recyclable. In addition, the company has announced its new prototype of a bottle made of paper. Still, this bottle contains a thin plastic liner apart from the closure, which is also made of that material.
"Our vision is to create a paper bottle that can be recycled like any other type of paper, and this prototype is the first step on the road to achieving this. A paper bottle opens up a whole new world of packaging possibilities, and we are convinced that paper packaging has a role to play in the future. The next step is to find a solution to create a bottle without the plastic liner "
– Stijn Franssen, R&D Packaging Innovation Manager
Coca-Cola may want to remedy its damage with this new design, but in relation to its polluting and image problems, there is also the possibility that it is a new case of greenwashing. That is, a public relations trick to make them look more sustainable than they are.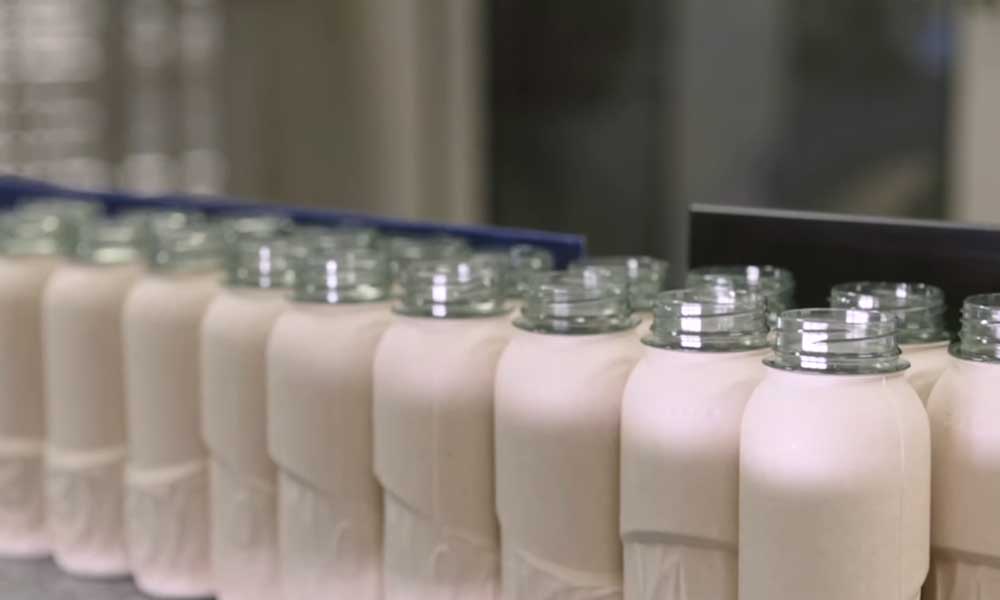 Even in the worst situation and after being named the most polluting beverage company in the world, Coca-Cola intends to put a solution to the plastic crisis with several initiatives that would be carried out during these years:
100% recyclable packaging by 2025
Use 50% recycled material in our bottles and cans by 2030
Collect and recycle one bottle or can for each one we sell by 2030.
There is a positive side to all this, apart from the desire to create ecological packaging: Each sustainable innovation increases the pressure on other companies to increase recyclability, reduce the carbon footprint or move to more environmentally friendly materials. The fact that there is a competition to see which company is more "green" can lead to a healthier relationship with companies and our planet.