In the studio we always pay close attention to industry trends, which is why we thought it would be a good idea to share them with all of you. We'll leave you with our top 5 trends in packaging:
1. The Do it Yourself packaging
In recent years, and with the growth of the Internet, extremely useful online tools have been developed (such as APP Makr or SelfPackaging). This has made design and packaging more accessible to the user, providing versatile, inexpensive and personalized solutions. In this way, we can see it is not necessary to have a big company with a big budget to be able to establish a solid, competitive visual identity.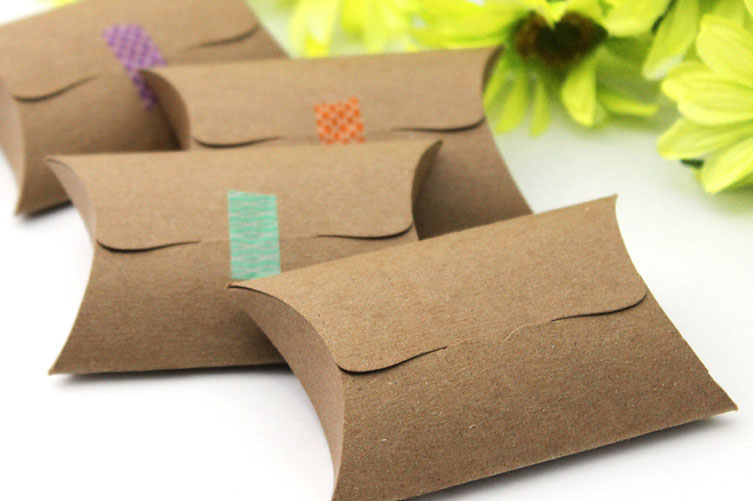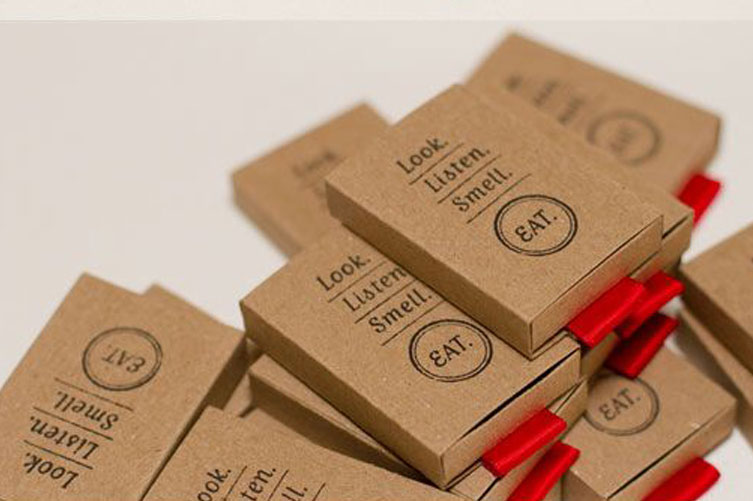 2. Optimization is the way to go
Obviously every company wants to have an efficient design that brings value to the brand and consequently to the company's sales, but a design can also be a tool for reducing costs.  A good option is standardizing and unifying different formats and materials, thereby generating a solid, coherent and low-cost design ensemble. As a consequence, optimizing the brands' packaging is an investment resulting in immediate, cost efficient results.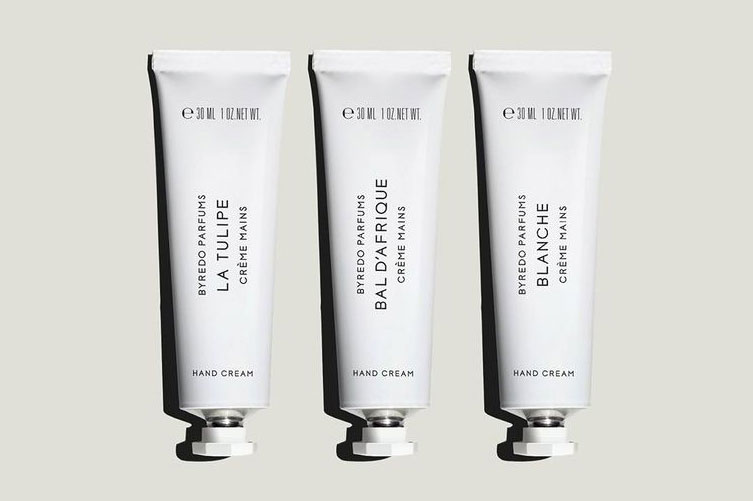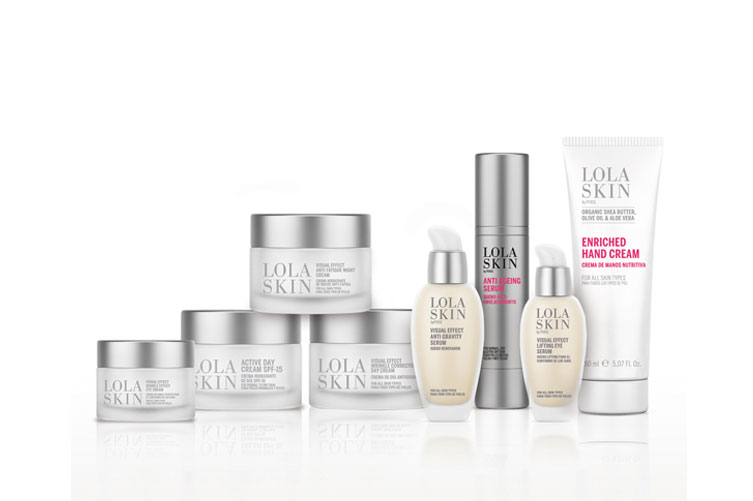 3. The luxury of personalization and differentiation
It is no secret that brands look to gain, through every possible way, the trust and loyalty of their customers. However, the luxury industry has taken it a step further and differentiated itself from the rest by providing even more value to its target audience: extreme personalization. By doing this, brands solve the varying needs of different consumers through designing products that are unique and exclusive to each client.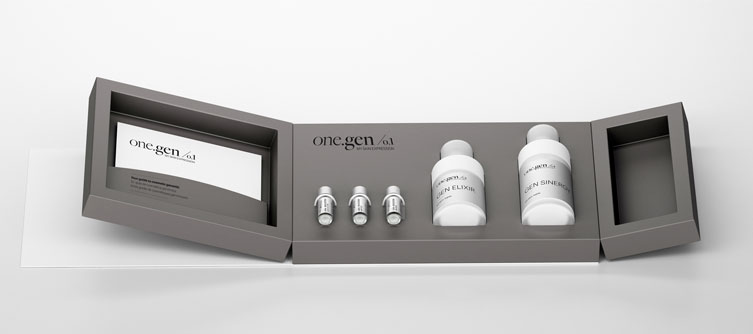 Treatment One.gen / 0.1 customized according to each person's DNA
4. Packaging: the new vehicle of communication
Prescribers have always been part of the target audience of brands, and with the arrival of the internet, and with that the start of the blogger era, this exercise has intensified even more. One of the most effective solutions for brands is designing publicity packs aimed at this target audience. In this way, packaging does not only define the brands' identity, but also acts as a vehicle of communication: it's about both the content and the container.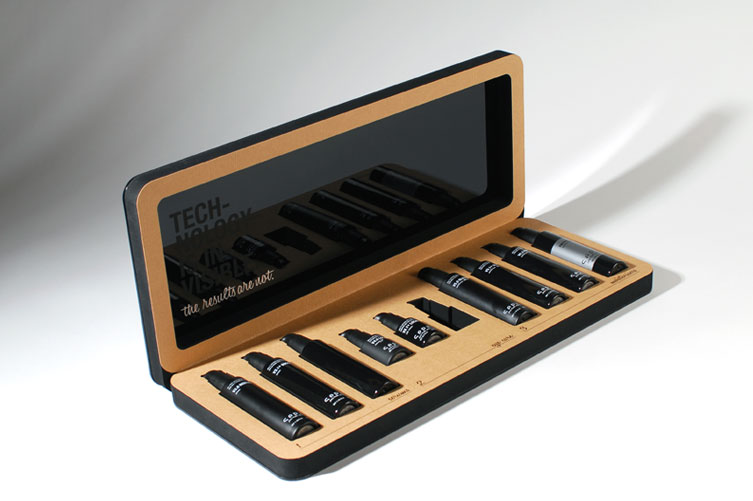 Pack sampler of the range products and treatments by Sepai
5. Design adapted to the online world- ePackaging
Internet presence involves working in a virtual area where the visibility and identification of the product has to be agile and of the utmost importance. To do this, brands have had to adapt and look for clearer and more easily identifiable designs for online bases and digital platforms. It's about integrating a design that functions graphically well on screen, making sure the product can be correctly identified.