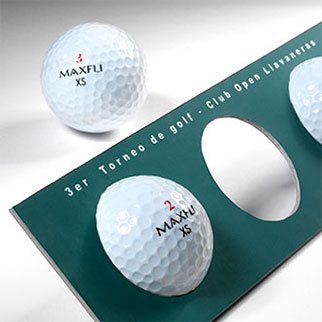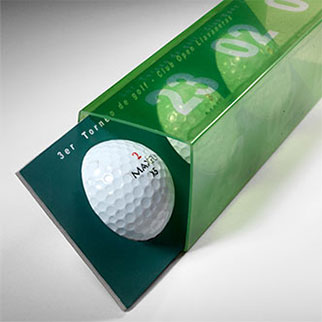 Ref. 100
Objective
Simple box with an exterior oval shape.
Development
Micro-channel is used for the exterior curved shape, following the material direction to allow folding. The tray, standard and not glued, is adhered to the base of the micro-channel. The objects contained need to be big enough so as not to fall out, because the open spaces at the sides are big. The box is closed by a simple card band.
Materials
240g and 150g card, micro-channel cardboard.
DRUM JEWEL BOX