Do you like  designing things but crumble when it comes to deciding what colour goes with what? Don't worry, here we bring you 10 free website for creating colour palettes, or for simply inspiring you with what other users have previously created. At the end of the day, getting your inspiration from something does not mean copying. So, let's get started.
1. Design seeds
Beautiful photographs together with their palette of colours, all very clean and modern. It has a palette searcher which could be very useful for you. It's all a promotion of good taste, of course.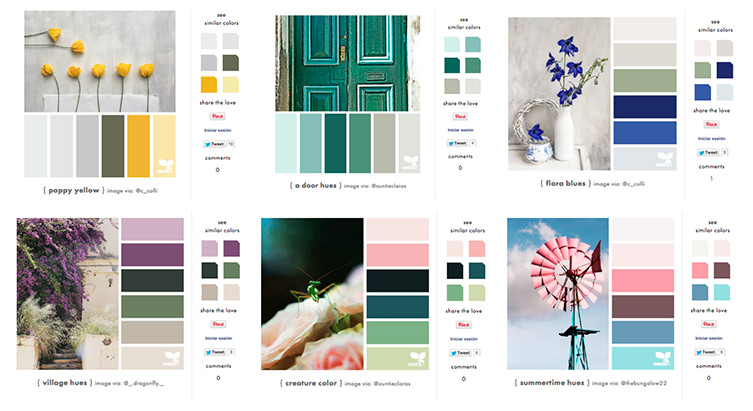 2. CSS Drive
This site will be very useful for you if, for example, you are looking for colours to use for text which will go over an image. You can upload your own photo or put in the url link to where the photo can be found and it will tell you which palette of colours you should be playing around with.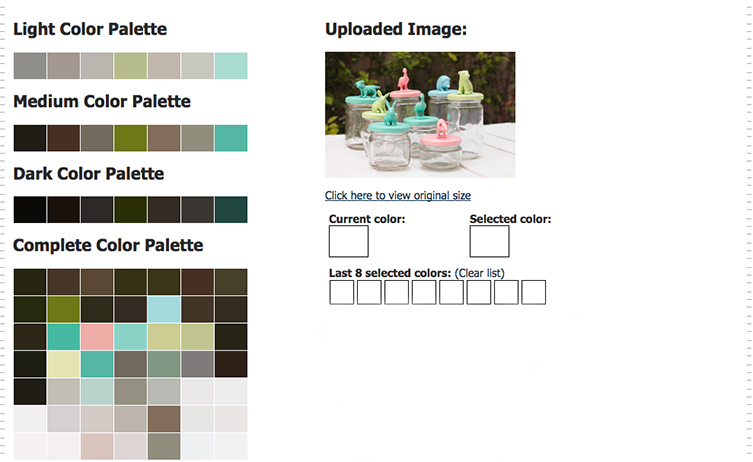 3. Pictaculous
This is similar to the previous tool, in the way that it creates the palette according to the image uploaded, but it is even more useful in our opinion as it groups the results in colours of five, much appreciated when making the selection.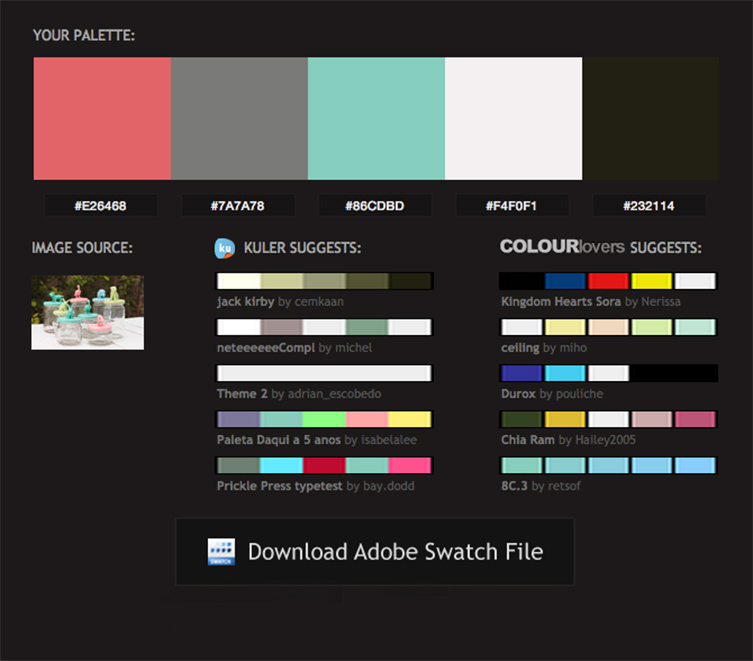 4. Color Palette Generator by DeGraeve
This system is identical to the previous two, with the only slight inconvenience being you can only add the url of your images, it is not possible to directly upload photos.

5. 0 to 255
On this website you can select a tone and it will give you a list of all the hexadecimal colour codes in the order of closeness to the original tone selected.  It is very useful when what you are looking for are ranges of colours in different tones.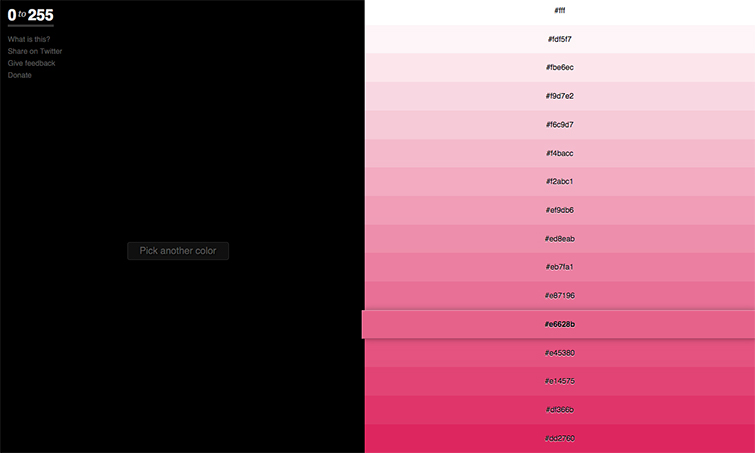 6. ColRD
Look through colour palettes created by other users or generate your own and share them. It is very fun to use, but be careful if you've got things to do because you risk getting glued to the screen. Highly addictive.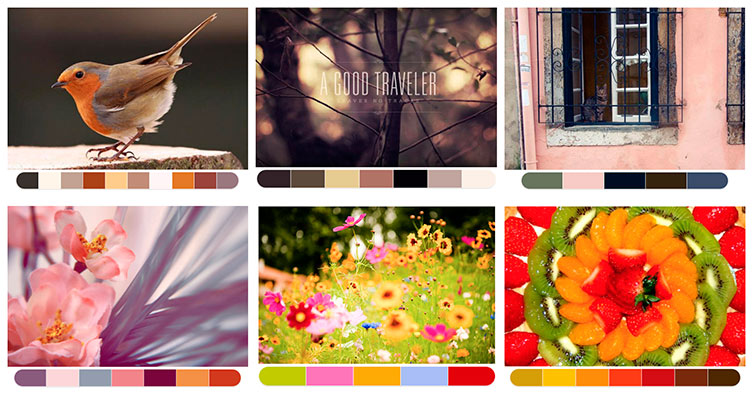 Look for a colour and get tons of inspiration, using the base of exisiting designs as a starting point. Highly recommended.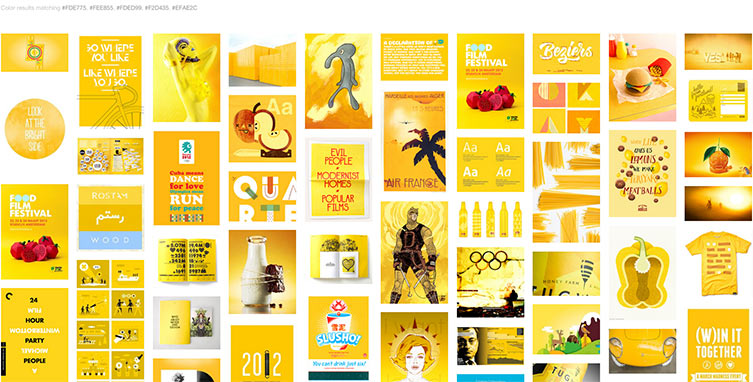 It's like a social network for lovers of colours, patterns and color palettes. Just as quirky and useful as you've heard. Create your own palettes and you'll always have them to hand, score palettes from other users, share, comment…Be colourfully social!

Suuuuper useful. Find a perfect match in different colour systems, anaylze them to find a contrast, use their algorithm system to discover which colour best combines with the one you are interested in, create and save your own palettes…A very comprehensive website!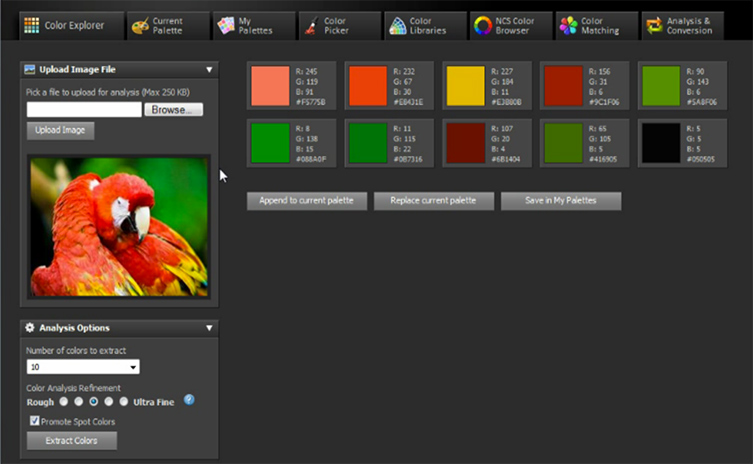 10. Adobe Color
Yes, you guessed it- this site is part of Adobe. It is fairly similar to Colour lovers (it also works a bit like a social network), but is more serious.

Let's leave it there, for the moment. We hope all these tools will be useful for you. If you would like to comment on anything regarding this please feel free to share your creations with us or share this article-that will make us very happy.